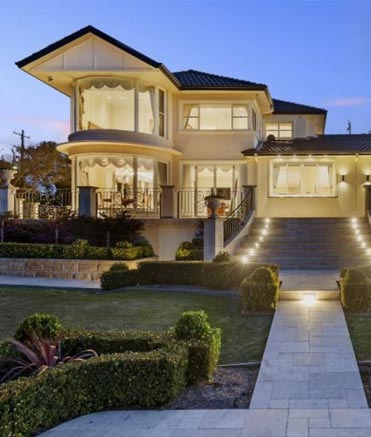 Best Customer Service for Residential and Commercial Projects in Sydney
Micxel Pty Limited has completed many residential and commercial projects, from small-scale additions to large-scale design and construction. We can assure you that we can complete your project well within schedule, budget, and quality standards.
We are here to complete the overall work for you every step of the way. From conception to completion, our professional team with extensive experience in architecture design, project management and construction, can take your project from the briefing stage right through to construction. We can also process your developmental approvals (DA), complying development certificate (CDC), and completion certificate (CC) approvals. Micxel Pty Limited has over 20 years' worth of an extensive portfolio of previous residential projects available for your perusal.
Feel free to Contact Us for further enquiries regarding residential and commercial projects, design and construction. You can also call us at 0417 447 906, or email alex@micxel.com.au.