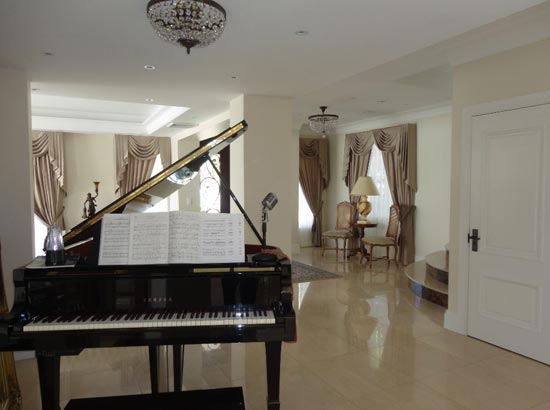 Family-owned Residential and Commercial Contractor in Sydney
Micxel Pty Limited is a residential and commercial builder contractor and family-owned business based in Sydney that specialises in the design and construction of residential and commercial projects. Our wide range of services – namely design and construction, new residential projects, dual occupancies, alterations, renovations, extensions, and bathrooms and kitchen renovations – are available in the Sydney area and the suburbs.
Our reliable team of professionals are here to help you in your residential and commercial projects. We are with you every step of the way, from the conception of the project to its completion. We take pride in completing our work with the highest possible quality. We can assure you that we can finish on time, and well within budget.
Feel free to Contact Us for further enquiries regarding residential and commercial projects, design and construction.
You can also call us at 0417 447 906, or email alex@micxel.com.au.