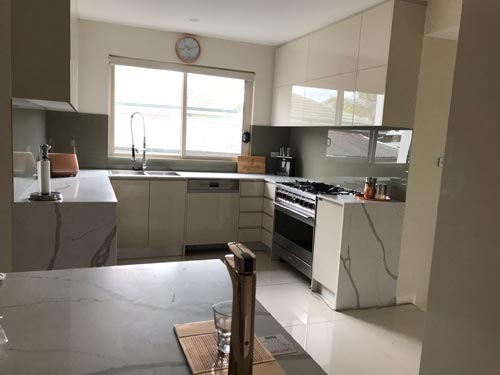 Contractor Services in Sydney
Micxel Pty Limited offers contractor services in Sydney and is equipped with a team of engineers, surveyors, project managers, engineers, and other consultants who can bring out the best in your residential and commercial projects. Our services include the following:
Bathroom and Kitchen Renovations – Micxel Pty Limited offers ease and convenience to every client. We often go to our clients for a site visit and discuss the necessary process during the briefing stage.
New Residential Projects and Dual Occupancies – We also have the necessary resources and manpower to design and construct new residential projects, be it your dream home or a new business venture. Our team of highly qualified professionals are also experienced in dealing with dual occupancy units, catering to your demands and specifications.
Alterations – Micxel Pty Limited understands the value of a personalised project, which is why we are with you every step of the way as we work on alterations of your residential or commercial projects.
Extensions – We can handle small and large-scale extensions, according to your needs and preferences. Rest assured that we value quality in our every work.
Feel free to Contact Us for further enquiries regarding residential and commercial projects, design and construction.
You can also call us at 0417 447 906, or email alex@micxel.com.au.